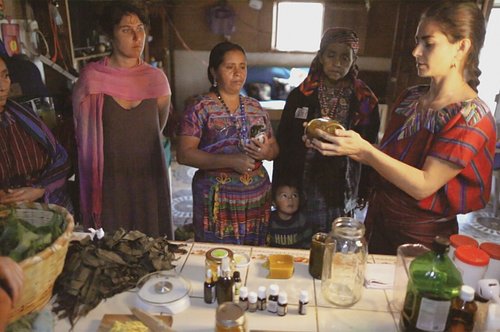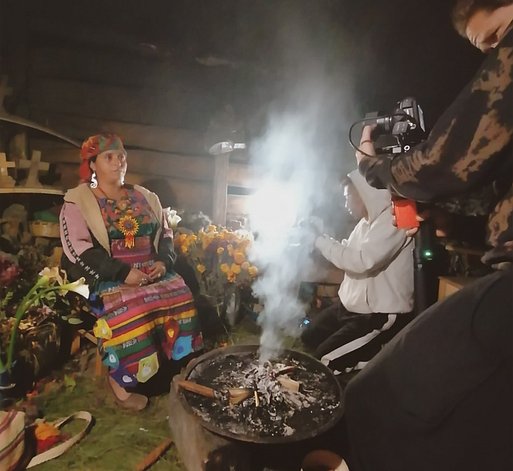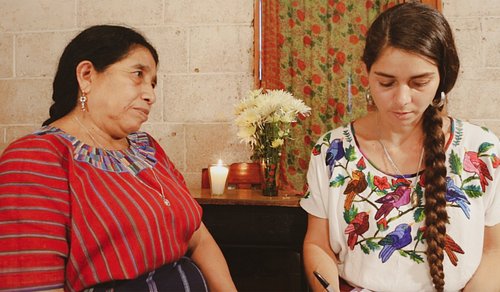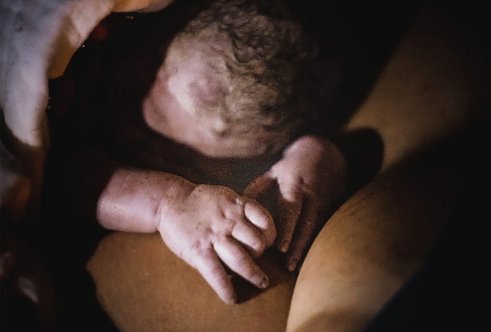 We believe that true empowerment comes from access to education. Through offering this 6 month training program we aim to support the midwives both with basic professional midwifery skills while reviving the ancestral wisdom inherent to their roots. At the end of each program we will supply each student with a complete medical midwifery kit.
Ancestral Medicine integrated with modern medicine/professional midwifery
Educational 6 month Program for Midwives
Empowerment through education...
1 fetoscope, 1 box of gloves, 30 sterile surgical gloves, 1 gallon of chlorhexidine, 10 syringes of 5 cc ea, 1 rubber suction bulb, 1 surgical steel scissors(curved), 2 surgical steel scissor(straight), 3 surgical clamp tweezers, stainless steel box for utensils, 1 thermometer, 1 sphygmomanometer with stethoscope, 1 fetal doppler, 1 lubricant gel, 10 umbilical plastic clamps, umbilical cord string, 1 hot water bag, 1 infant hand scale, 1 flashlight.
Oral History Collection: Documenting 20 indigenous midwives with the intention of keeping a record of their valuable ancestral wisdom and at the same time learning how to best be of support for them. Formulating in part, from this information log, our 6 month training program for the midwives:Empowerment Through Education. The outcome of these chronicles will be a short film/documentary to honor and share the fascinating stories of these powerful women.